Holding bag is now being a trend for men, too. But most of the guys don't know "how to wear a man bag?". So, here we are to help you. Bags for men comes in variety of style; handbag, backpack, shoulder bag, briefcase, bumbag and more. Here, we'll see how to wear all bags, some guide for buying it and some best Bags of all category. So, Let's start.
If you have any queries you can comment. For careers contacts us.
The Backpack
To look cool in Backpack, you must follow guideline:
Do not wear only 1 strap, always wear both straps and keep them long and loose. It will not give you only good look, but also it make you feel comfort.
The Bumbag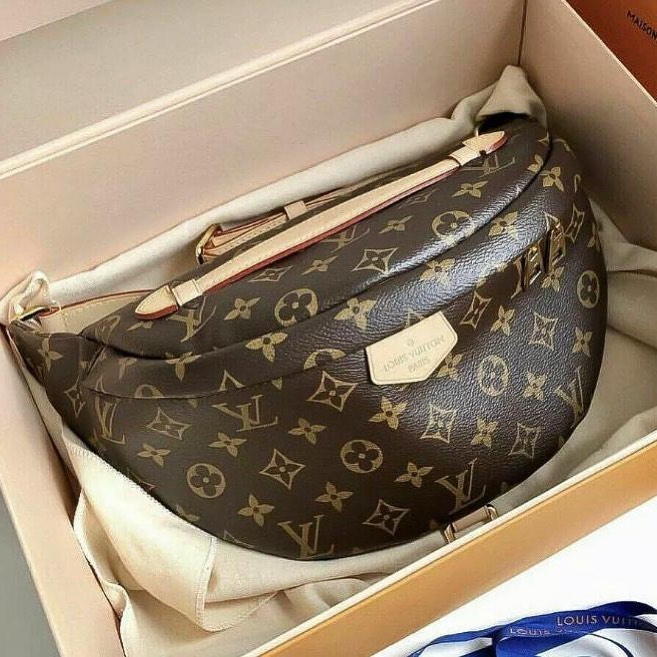 Bumbag is a fancy bag which is also known as fanny bag in America. It gives additional look and also it found that many Superstars like Dwayne Johnson found with Bumbag on paparazzi photos.
Here's how to wear it: Keep it slighltly center off over a pair of pale chinos. Sunglasses are also help to look cool with bumbag.
Handbag
However, bumbag and backpack are casual, briefcase is a professional backpack. It is very useful to transport impotant papers or cash on it. It's use is not like movies, to carry ton of cash, a weapon or explosive. If you need a great briefcase you should buy Leather Briefcase.
Wearing Guide:
Avoid to lying on your shoulder, always keep it simply on one hand just beside your leg and be simple. I hope you understood how to wear a man bag
Buying Guide: Man Bag
Material: Material is the most important factor while buying bags, material depends on how you use it. Better to buy Leather or Canvas materialed bag.
Size: Size of bag can make your look and also break your look. It is necessary to check size of bag before buy.
Color: Make sure that the bag you are buying suits on your look or fashion.
Make sure to keep these factors in mind while choosing the bag and you'll be sure to find the perfect one for you.
Best Picks of Bag
BULLCAPTAIN Genuine Leather Sling Backpack with USB Charging Port
Price: $39.88
2 colors available
Nyon lining
Zipper closure
USB chrging port
Size – 11.8″ x 6.3''x 2.8″ (empty).
Jack&Chris Leather Messenger Bag for Men
Price: $69.99
2 colors available
Handcrafted, 100% leather
8.3″L x 10.2″ H x 3.9″ W
Tactical Fanny Pack, Military Waist Bag
Price: $18.69
5 colors available
DIMENSION:14.9"Lx5.9″H x3.9″D
Adjustable strap
Nylon Fabric Material
YOGCI Mens Real Leather Briefcase Business Travel
Price: $139.88
EMI available (0% int.)
2 colors available
Leather, handcrafted
17.5″L x 5.5″ W x 12″H | Net weight:about 3.3lb
1 year warranty
FAQ: Bags for Men
1. Which is the best bag for men?
The best bag for men is, YOGCI Mens Real Leather Briefcase Business Travel, with Leather material, handmade and 1 year warranty.

2. Are Bag useful for men?
Yes, there's no doubt. Surely, many men need it to transport their important things.